8-Week Online Program
A one-of-a-kind choreography and mentoring program where dancers of all levels and backgrounds take a deep dive into creativity, self-expression, and community.
Limited spots are available.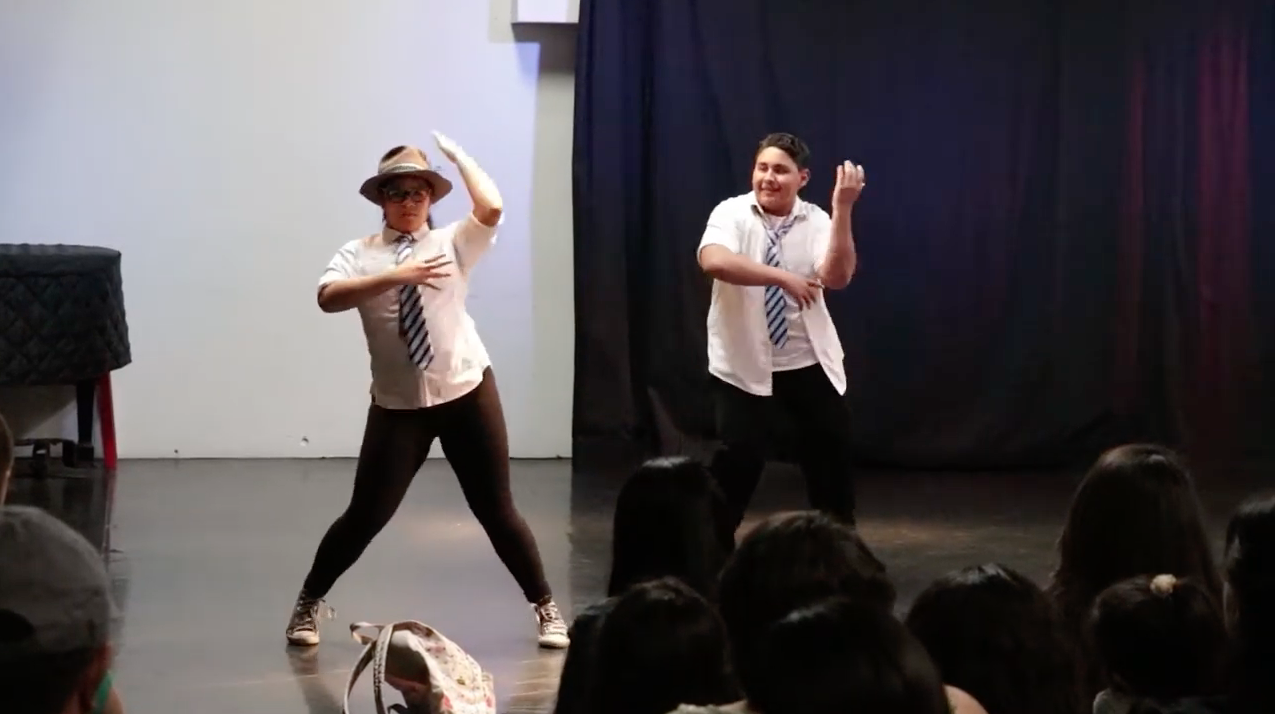 Our Dance Choreography Intensive for Teens is open to all high school students, ages 13-18 years old. During our program, students participate as Young Choreographers. We will match each Young Choreographer with a dance professional who guides them through creating an original dance piece. At the end of the program, Young Choreographers will produce a fully-staged online performance that showcases the dances they make.
Learn more about the program format and curriculum.
Program Details
Who Can Apply
Participants must be 13-18 years old to apply.
All styles and levels of dance experience are welcome. You do not need dance experience to be a Young Choreographer.
Participants must attend all online sessions and the final performance. Sessions will take place on Sundays from 12 PM – 2 PM PST.
How Much Does it Cost
Application Fee: $15 (Non-refundable and due at the time of applying.)
Tuition: $785 (Includes $15 application fee.)
Scholarships: A limited number of full and half scholarships are available.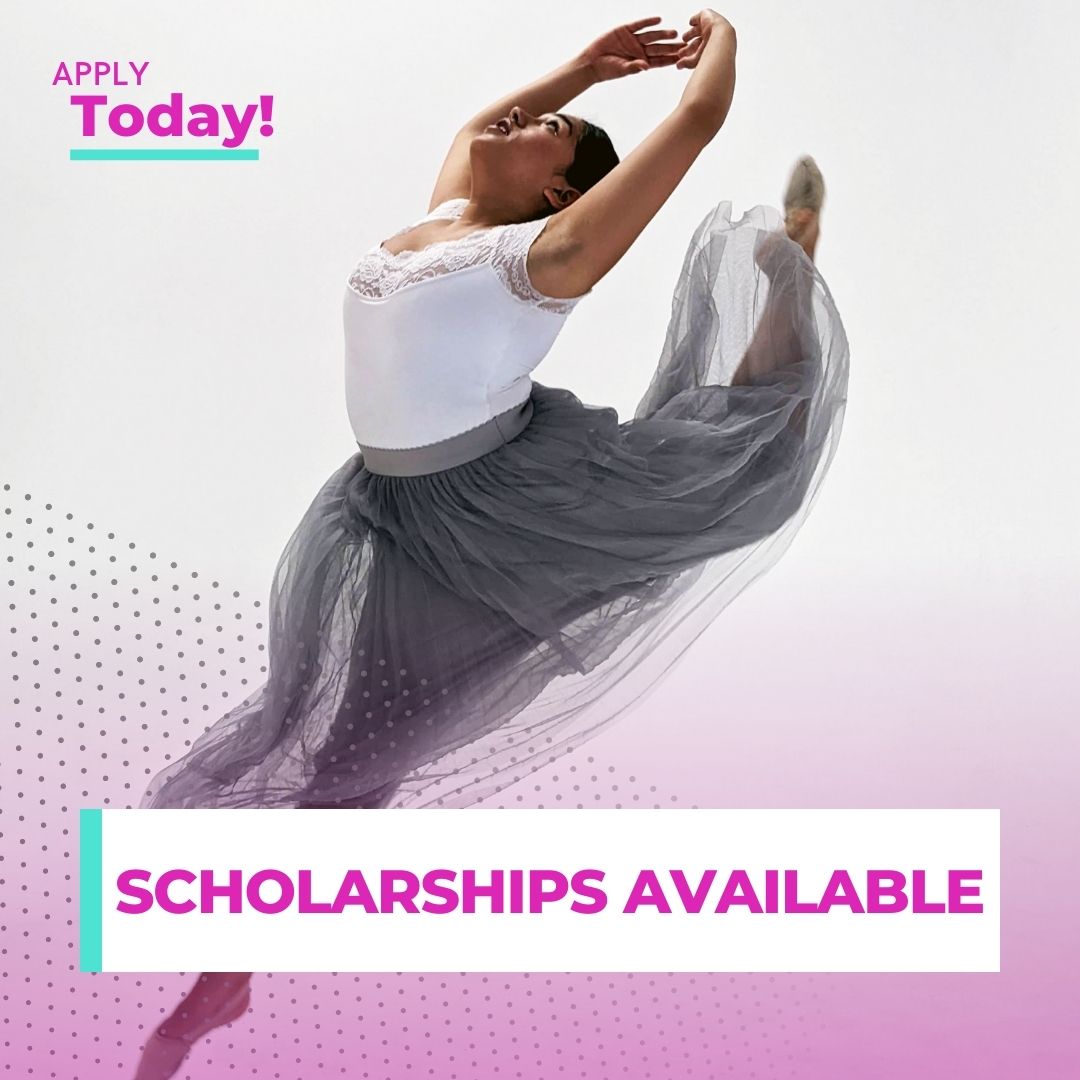 Scholarships are Available!
We encourage you to apply for a scholarship to cover the cost of the program. Don't let the tuition stop you from taking advantage of this opportunity.
Full and half scholarships are available. Scholarships are awarded based on need, level of commitment, and desire to participate in DCI.
Email all scholarship or funding questions to

[email protected]

.
Steps for Applying
Step 1
Pay the $15 application fee
The application fee is non-refundable and will be applied to your tuition upon acceptance into the program.
Step 2
Complete the student application
Give yourself time. It will take you about 45-60 minutes to complete the application. Ask a parent or teacher for help.
Step 3
Complete a scholarship application
Apply for a Need-Based or Merit scholarship.