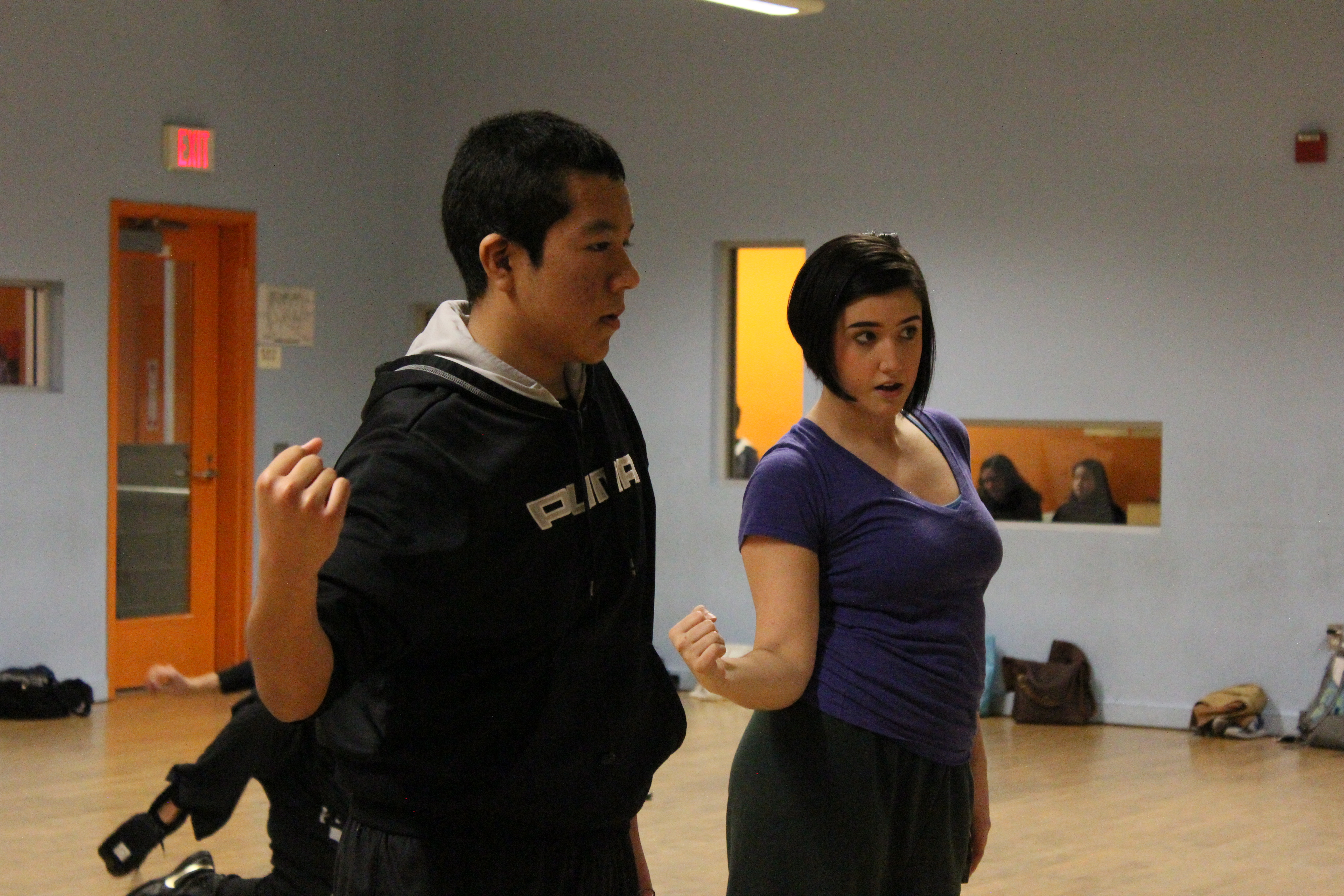 Young Choreographers Project is looking for established choreographers who are passionate about their craft to serve as Mentors for our upcoming 2016 program.  Mentors have the opportunity to work one-on-one with a young dancer as they create an original dance piece.  Connect with your community, make an impact in the life of a young dancer, and develop your leadership skills.
We have 2 special opportunities available for dance professionals and established choreographers currently living in the Los Angeles area.
Become a Program Mentor
Young Choreographers Project is looking for mentors for our 8-week program next spring! Mentors will have the opportunity to share their knowledge of dance and the choreographic process with a young student on their journey of creating their own dance. Mentors will facilitate the choreographers finding their voice and aiding them in their chance to make a statement. YCP provides the information and environment necessary to create a beginning for an aspiring choreographer and creates a relationship between mentor and young choreographer that should last beyond the program.
Program Dates:  February 7th – April 10th (1 day/week).  Click link below to apply.
Become a Guest Mentor
We know that a professional dancer's schedule can be somewhat unpredictable.  This is the perfect opportunity for dance professionals who are unable to commit to the full 8-week program.  Visit our program for up to 2 sessions and provide guidance and feedback to our students and collaborate with other choreographers and professionals.
For Guest Mentorship Opportunities please email Alex Floyd with the following information:
At least 2 of the following program dates that you might be available:

February 28, 2016
March 6, 2016
March 13, 2016
March 20, 2016
A brief description of your choreography background (i.e. works you've created, where you studied, choreography classes you've taken).
Links to any videos you might have of  your work.
A brief description of your choreographic process.
Style/genre of dance you are most comfortable choreographing or teaching.
Describe how you would propose sharing your choreographic process with young people.