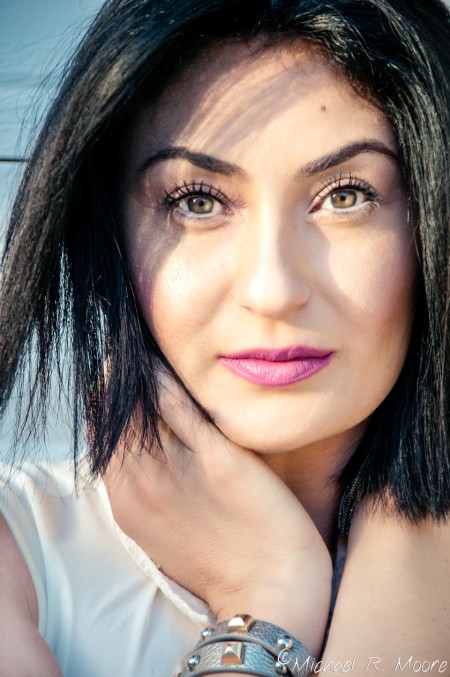 Emma Mesrobian has received her Bachelors in Dance from Cal State Long Beach. The love and passion she has for dance is endless. She was the co-founder and artistic director of Couture Dance Company, to great reviews! She has danced with the renowned Istanbul National Ballet, California Contemporary Ballet and Deborah Rosen Dancers, amongst working on various projects.
She trained, danced and received her Ballroom Certification from the renowned Karina Smirnoff from Dancing with the Stars. She was on the "Biggest Loser" TV show, teaching the contestants Salsa!  As an educator she comes from an "old school' training with traditional values and it radiates when she teaches. Along with teaching at her own boutique dance studio, independently owned and operated by her and driven by her passion, love and education for dance, she also teaches at Cal Poly Pomona University. As a dancer she loves incorporating classically trained styles such as Ballet, Jazz, Contemporary and hip-hop, along with her multi-cultural ballroom background! She loves mentoring young artist on the love of choreography, the passion of not only dance but also being true to what you believe in, your dreams.
Emma Mesrobian is currently working on a full-length theatre dance show, based on her trials and tribulations, called "Queen. The Chaotically Beautiful" Choreographed and produced by her.